BACK TO HOME PAGE
Tweet
SEARCH BY VIDEO HERE or Type BELOW
We, the merchant NEVER SEES OR RECEIVES YOUR PAYMENT INFORMATION. All Payment information IS SECURELY PROCESSED and digitally ENCRYPTED BY PAYPAL INC. *** OVER 179 million shoppers check out with PayPal.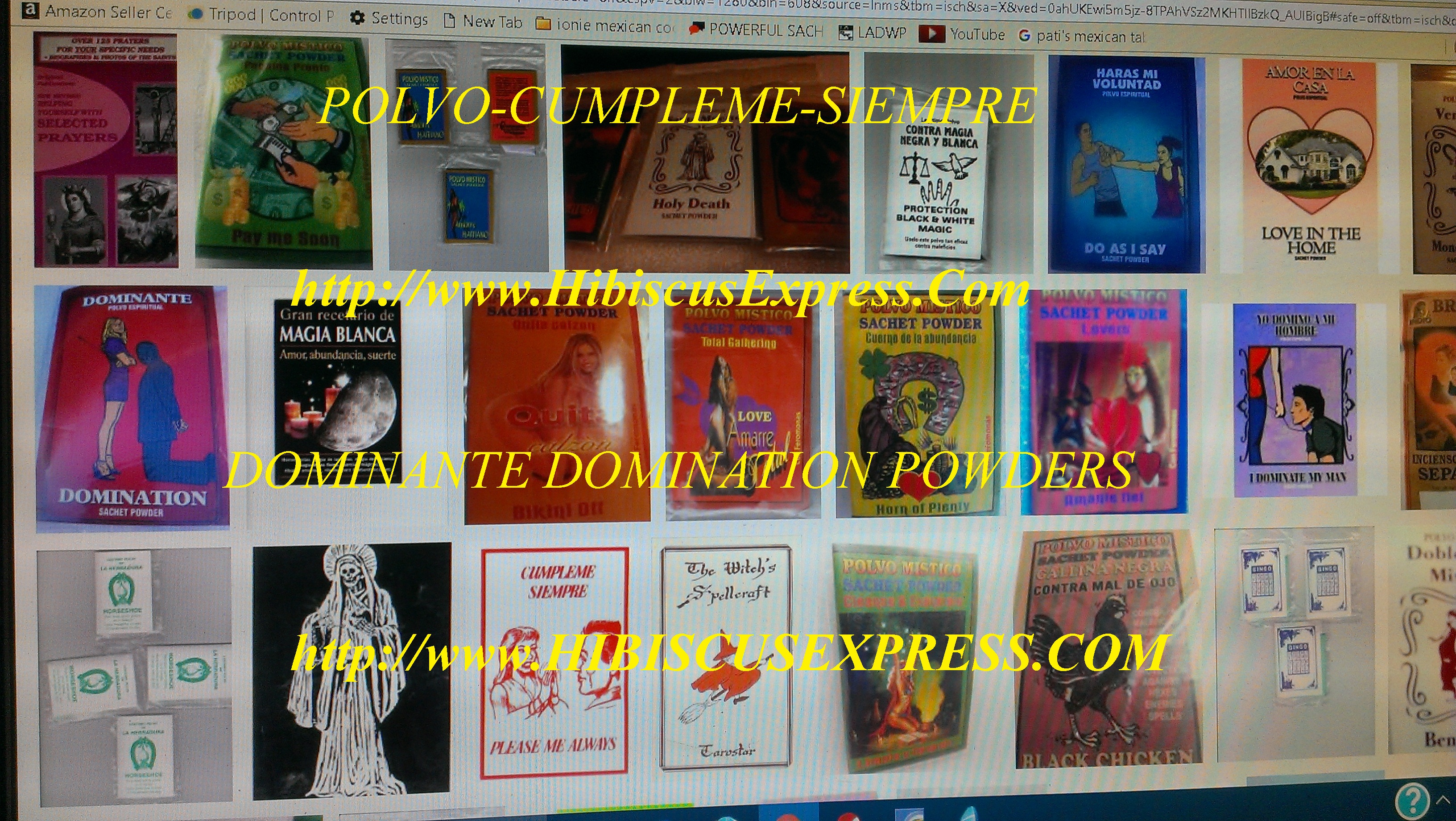 Orders within USA PLEASE Allow 3 - 7 business days for delivery
Questions and Inquiry E-mail hibiscusexpress @ Yahoo . Com (Responses in 2 - 4 hours)
Find & BUY DVDs & Movies Below




$9.99 ||| $19.99 ||| $29.99



CONTACT ||| HOME

DIVINE Sky-Blue Jade 18KWGP Crystal Crab Pendant & Necklace 18"
$34.99 - - Sky-Blue Jade 18KWGP Crystal Crab Pendant & Necklace 18"
JADE gem stone is the ultimate symbol of calm and serenity. It helps bring serenity to the mind by releasing negative thoughts. A stone of balance and healing, it alleviates anxiety and fear based emotions. Vibrates in harmony with the Heart Chakra unlike any other stone. Opens up the heart Chakra to love energy *
Discernment: JADE Helps the wearer to sense the truth in all situations. Dreams: Helps one remember their dreams, and provide help with dream-solving. Aids dream recall if placed under pillow. Desires: Also helps you in bringing your dreams into reality, and in making all things possible. sold here as a curio SECURE SUPER FAST SHIPPER HIBISCUS EXPRESS, http://www.hibiscusexpress.com
Spirituality: Jade is said to encourage self-realization and help us to recognize ourselves as spiritual beings. Longevity: For almost a thousand years, jadeite has been worshiped and ingested for its life-extending powers, believed to bring the holder a long and fruitful life . Luck: Know as a good luck and prosperity charm for centuries.
Detachment: Helps you to be calm and accept your surroundings for what they are, instilling a sense of detachment to the chaos, and not claiming it for your own. sold here as a curio
Love Stone: JADE given by lovers as a statement of their love and devotion to each other, and used in lovemaking for its known erotic properties and the enhancement of sexual performance, and increase in fertility. * http://www.hibiscusexpress.com
* Humanitarian: It helps you to tune into the needs of others, rising above yourself, and gives you insight into their problems. Priorities: Helps you to put things in the proper perspective, and focus on the primary concerns for today.
Confidence: assist in self assurance, self reliance, and self sufficiency. *
Purple Jade is said to bring one in touch with their emotions, especially the softer side. It is said to assist in honest communication and self control. It is often given as a gift to someone who has been hurt or disappointed by love. =
Tweet