BACK TO HOME PAGE
Tweet
SEARCH BY VIDEO HERE or Type BELOW
We, the merchant NEVER SEES OR RECEIVES YOUR PAYMENT INFORMATION. All Payment information IS SECURELY PROCESSED and digitally ENCRYPTED BY PAYPAL INC. *** OVER 179 million shoppers check out with PayPal.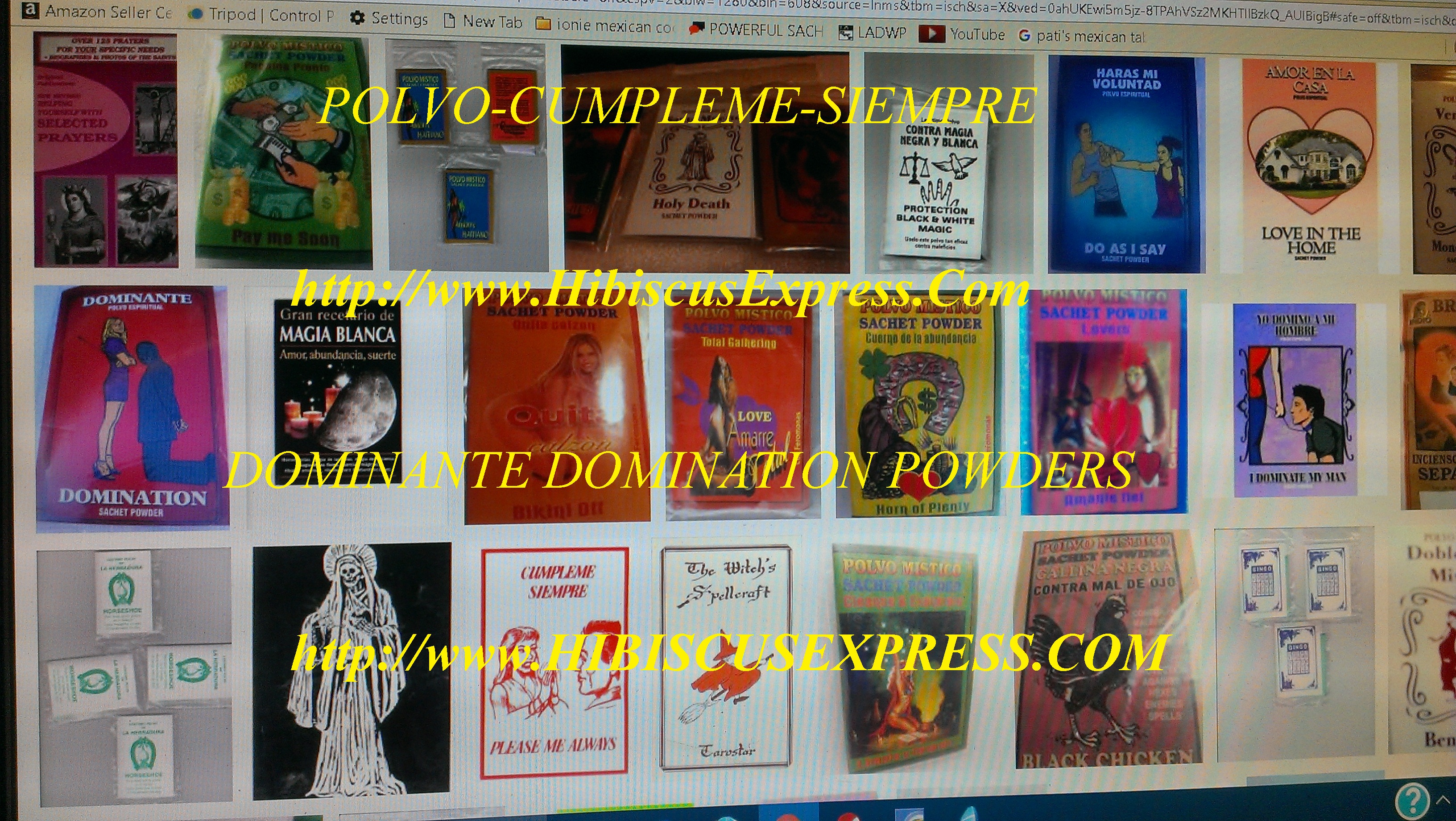 Orders within USA PLEASE Allow 3 - 7 business days for delivery
Questions and Inquiry E-mail hibiscusexpress @ Yahoo . Com (Responses in 2 - 4 hours)
Find & BUY DVDs & Movies Below




$9.99 ||| $19.99 ||| $29.99



CONTACT ||| HOME

GREEN AVENTURINE GEMSTONE COLUMNAR PENDANT [with FREE necklace]
$34.99 - - GREEN AVENTURINE GEMSTONE COLUMNAR PENDANT [with FREE necklace] Type: Pendant Stone Name: Green Aventurine Gemstone Sold Per: Each Mental Material: 18K White Gold Plated Total Weight: 8.2215 gram. Measurement: 47x10x9mm Measurement(inch): 1.9x0.4x0.4 inch Stone Size: 39x10x9mm Conversion: 1mm=0.039 inch,1 inch=25.14mm
It is completely natural for these stones to have "flaws", occlusions, or what appear to be "internal cracks" in the stone. These all-natural qualities add to the character of the stone and ensure each one is unique from: SECURE SUPER FAST SHIPPER HIBISCUS EXPRESS, http://www.hibiscusexpress.com
Release your creativity and invite mental clarity with the use of the amazing Aventurine Pendant. The name Aventurine comes from the Italian word 'a ventura' which translates to 'to cometh'. This is fitting as Aventurine is known to draw creativity, imagination, intellect and mental clarity. Historically Aventurine is known as a gentle stone which, through its energy, brings personal balance, and happiness.
It also invites prosperity and generates success in ones career. sold as a curio only / Because Aventurine is a stone of the heart chakra, it is a friendship stone. This makes it a perfect gift / Aventurine is most often green and can cast a blue or silvery sheen as it often offers specks, or platy inclusions, of other minerals. Because these are natural stones, the intensity of color will vary from pendant to pendant. / All of the coloring and addition of the inclusion detail is formed as the stone itself is made by Mother Earth. Because of the naturalness of Aventurine, each pendant varies in color and size. =
Tweet